Have you been wondering about the best freelance jobs for beginners to start a career online? If so, you should definitely read on to find out.
If you are a beginner and want to start a new career in the freelance field but don't know which jobs you can get. There are many freelance jobs on the internet but most of them are suitable for beginners.
Therefore I'm going to show you the complete list of the 13 Best freelance jobs for beginners to start their careers online.
Best Freelance Jobs for Beginners:
Being a beginner in freelance jobs can be quite challenging, especially when beginning with zero experience. Many beginners begin with big dreams that fail due to a lack of willingness to learn and inexperience with freelancing.
There are lots of opportunities in the freelance market and nowadays a lot of people even find the freelance job to be the main one. As a freelancer, you have a lot of advantages like flexible working hours, high payment rates, your own schedule, and your environment.
The market is developing and offering jobs to those who are willing to gain experience from these jobs that will help them grow in their career. Therefore, I'm going to talk about the 13 best freelance jobs for beginners.
If you are a newbie and don't know what to do. So you are here in the right place.
1. Content Writing
Freelance content writing is not the same as any other freelance job. Due to the fast-paced nature of the internet, what's hot today can be outdated tomorrow. Sometimes a project doesn't even get published. For every successful project that's well-researched and error-free, dozens fail miserably.
Content writing is one of the most important parts of a website to get articles and blogs, proofreading, editing, etc. Writers and editors are needed in all areas, from travel and health to sports and entertainment.
The pay is excellent, but there are a lot of writers that want to get into this career field. As a freelance content writer specialist, you can set your own hours. This job is for people that have experience as freelance writers on expository essay writing jobs.
Here are several tips for Freelance Content Writers;
Use influencers to build authority in your field
Stay away from clickbait headlines
Be consistent and regular
Target the right audience
Learn how to write a catchy headline
Use SEO tactics to help readers find you
Remember the rule of thumb on word count
2. Graphic Designing
The field of graphic design is a niche market in which you must succeed to make a great income, working from home. Graphic designers are needed in nearly every industry on the internet.
A freelancer can do this job for nonprofit organizations and other companies around the globe. Due to the rapid growth of the graphic design industry has resulted in stiff competition between designers. Clients look for style and originality combined with expertise in the current marketplace.
This combination of talent is rare. If you are a talented graphic designer, you may earn an excellent living as a freelancer, finding employment with clients who value your style and creativity. It is a non-traditional business and will require a computer with a fast Internet connection and a clean office environment.
Here are several tips for Freelance graphic designers;
Use contrast to draw attention
Define your target audience
Never stop learning
Create original content
Don't be afraid of simplicity
Know where to find inspiration
3. Digital Marketing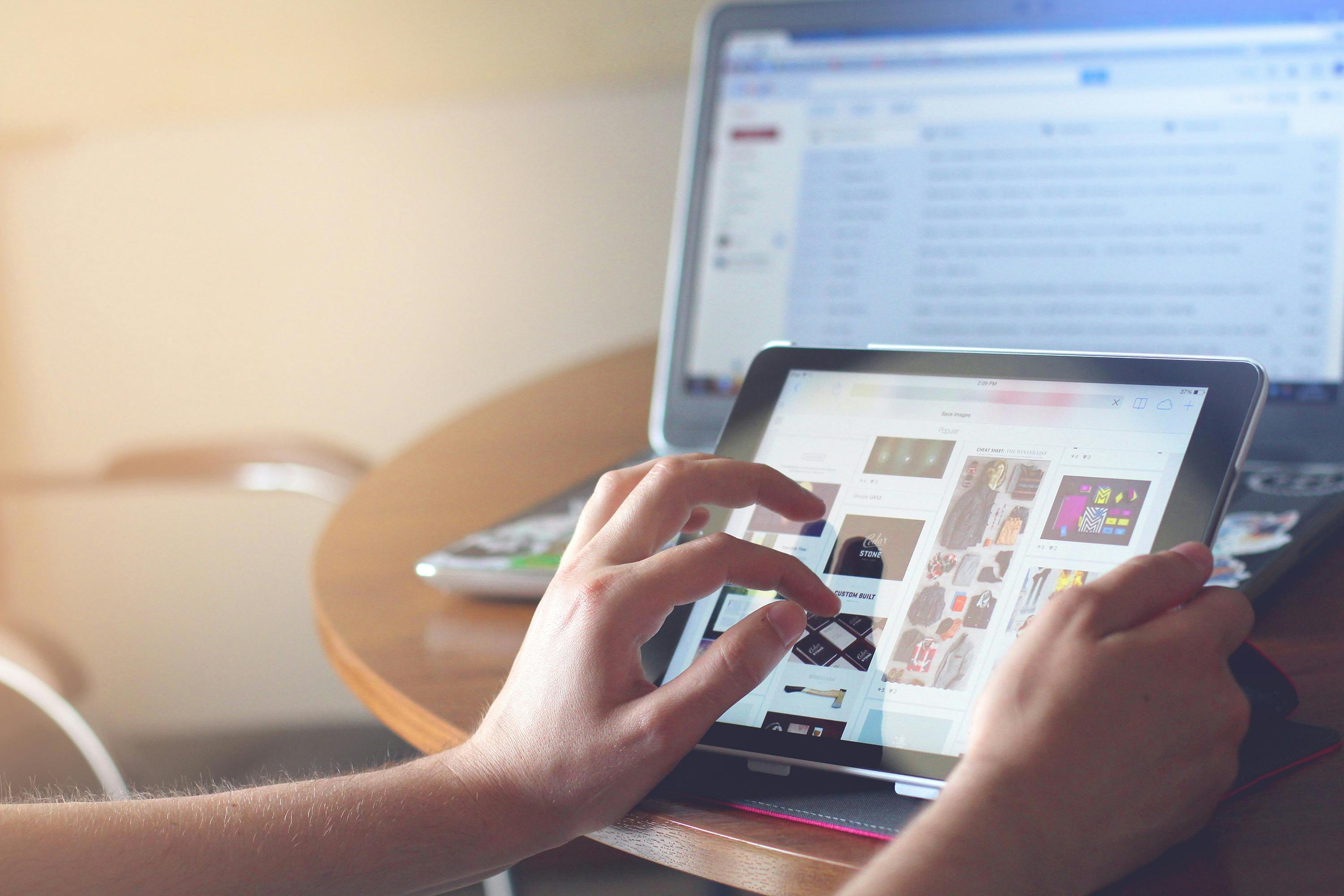 Freelance jobs are very easy to find and it's very competitive. There is a lot of freelance job opportunities available in digital marketing. By getting a freelance job in this field, you can earn handsome money.
Digital marketing lets people get almost all of the information and services they need over the internet or any digital device. Freelance digital marketing jobs can be found on sites like Fiverr and many other freelance websites.
Here are several tips for Freelance digital marketers;
Be domain-specific
Learn how to say No
Don't just follow the crowd
Approach customers in the right way
Plan your strategy and set goals
Stay current with the latest news in digital marketing
4. Web Development
Freelancing is one of the best ways to make money online. You will be your own boss and there will be no limit on how much you earn. Web Developer is the job which makes some programmer build dynamic websites.
These days, web development is one of the fastest-growing fields and there is too much demand for freelancers. Freelancing has become one of the fastest-growing business opportunities for tech professionals.
In fact, more than 90% of websites are built by freelancers. There are a lot of people who work as freelancers in this field. Because they like to be their own boss and have the freedom to work from home.
Here are several tips for Freelance web developers;
Use a bug tracking system
Keep a backup handy, just in case
Comment your code, so that you understand it better later
Skip the templates and code from scratch
Check for all browser versions before deploying the website live (desktop, mobile, tablet)
Have a list of side projects as a backup plan for rejections from a client
5. Virtual Assistant (VA)
In today's booming business culture, virtual assistants have become a new breed of workforce available. They offer quick and cost-effective services in the form of virtual assistance.
A virtual assistant does not include software engineers, marketers, financial analysts, or any other kind of business help. However, they cover from small tasks to large projects like agencies.
The requirements for a virtual assistant vary considerably. However, the overall goal is the same: Deliver client goods and services using your skills and knowledge to the highest level of quality. As with any freelance gig, the more you improve your skills and the greater value you deliver, the higher the hourly rate you'll be able to negotiate.
Here are tips for freelance virtual assistants;
Be prepared
Get up to speed quickly
Look for an opportunity to give insight
Don't let your mindset hold you back
6. WordPress Expert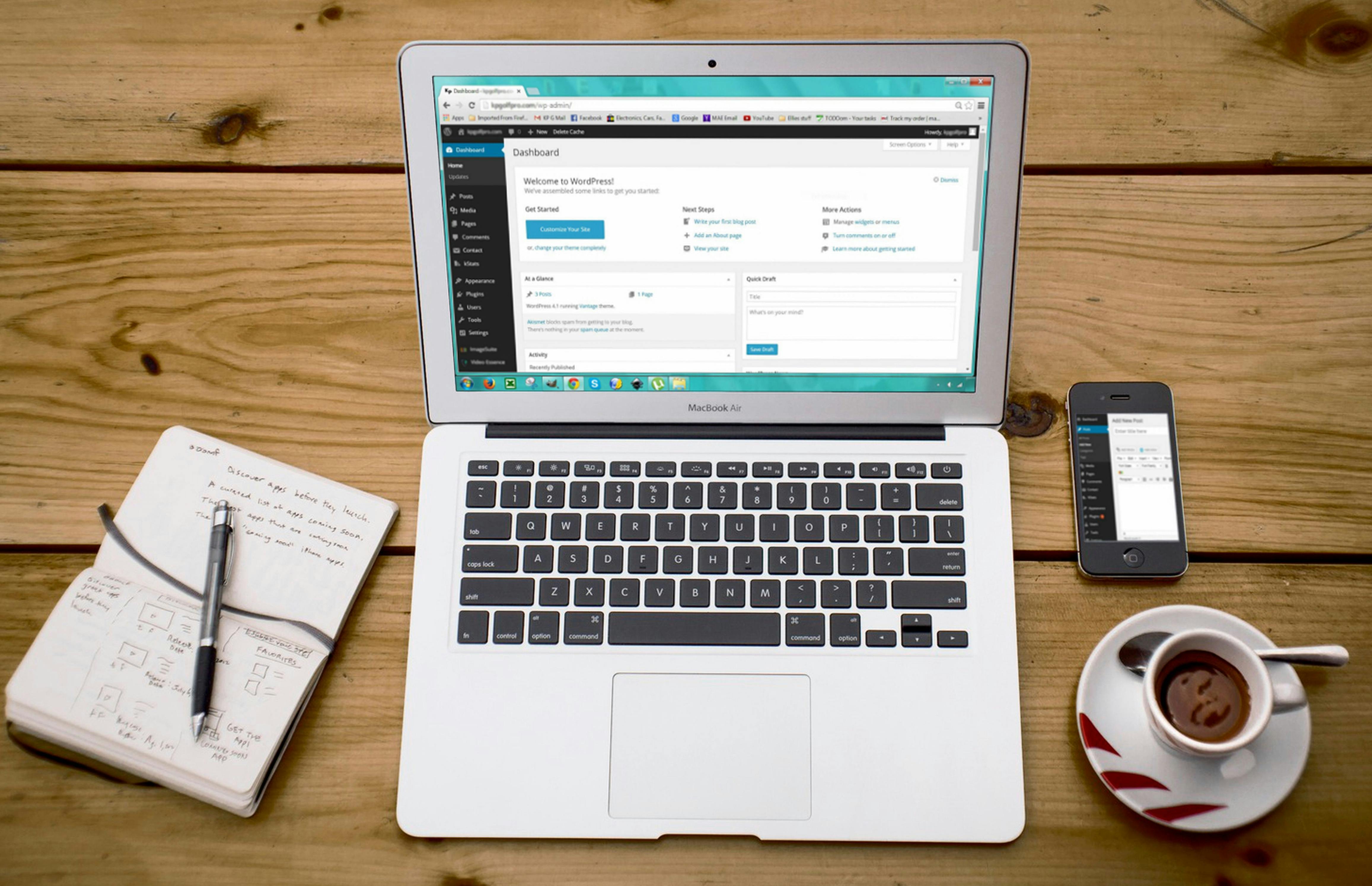 WordPress is the perfect platform for anyone who wants to create an online business or blog. Freelancers can make money with it, as long as they have the skills and knowledge required by the platform.
Learning the ropes will give you an edge over other candidates, as it will give you an opportunity to show clients the value you bring to their project. Being proactive and knowing what potential clients might be looking for will also help you out in your search for the best freelance position.
Here are several tips for Freelance WordPress Experts;
Use SEO plugin
Use social media plugin
Install backup plugin
Check your log file often
Make sure to speed up your website
Keep your plugins updated
Take advantage of the visual editor
7. Affiliate Marketing
Every day thousands of people trust online advertising services and return for more. They come back for more after completing an experience they were looking for and/or experiencing the service in a way they were intending to.
Affiliate Marketing is one of the fastest-growing forms of online advertising today. An affiliate marketer is someone who is paid to promote other companies products or services.
They are typically paid through commissions, instead of a set fee. As there is no established process for establishing a relationship with an individual. Therefore the out-of-pocket cost of affiliate marketing services can vary greatly.
As a freelance marketer, your work could be beneficial to many different companies. However, it's important to know how to choose which companies you're most interested in working with.
Here are few tips for freelance affiliate marketers;
Pick a high demand and low competition niche
Analyzing your competition
Focus on building brand
Pick a product with a low refund rate
Work on just a few affiliate products
8. Photography
Photography is the art and science of taking pictures. A freelance photographer is someone who works as a photographer for hire. Some work for newspapers or magazines.
But most freelance photographers work for companies looking to increase their brand awareness. They may help out with creating pictures for store displays or photographing (events) for clients who already have large follower bases.
A master photographer will need years of study and training. And the more pictures they take, the better their work will be. A beginner has no chance of becoming a master photographer without proper instruction and guidance.
Here are few tips for freelance photographers;
Work with people you enjoy
Marketing yourself outside of your local area
Use SEO to get free traffic from search engines
Create stunning images with post-processing tools
9. Online Teaching
The Internet has created a whole new world of opportunities. Many have taken to the internet to learn skills, get knowledge, and build businesses. There are many different online learning platforms, where anyone can start learning from home.
Online teaching is one form of online learning that has gained popularity recently. It is different from other forms of online learning. Because it offers a self-paced learning environment in which students practice online skills with a teacher.
Freelance teaching is also a great job for a person who has some skills. All they need to find the best way to get students and a platform. There are a lot of websites like Udemy, YouTube, Skillshare, etc. that can help you with this.
Here are a few tips for freelance online teachers;
Collaborate with other teachers
Make a plan and follow it.
Set up a classroom environment
Make sure you have a high-quality microphone and webcam
Be professional in appearance and actions during class
10. Video Editing
The demand for freelance video editing skills is at an all-time high. Whether you're looking to earn money or want to learn new skills that will allow you to advance your career. Video editing can be an excellent way to start making money.
Video editing is all the rage these days. Freelance video editing is one of the most sought-after jobs. People from all over the world apply to become video editors and many are doing great in this field before.
To succeed as a video editor, you must be willing to work on projects that take more time and effort than others. You must also learn how to attract clients and gain their attention through effective marketing strategies. Many freelancers don't realize that there are specific skills that are necessary for this field.
Here are few tips for freelance video editors;
Keep an eye out for errors
Take care with transitions
Watch a lot of videos (creatively)
Invest in good quality equipment
Try different methods and track what works best
11. Music Editing
Freelance music editing is a booming industry, which means the demand for freelance editing services is rising. In fact, if you're thinking of entering this booming industry then it is approve a great opportunity.
How much should you charge for a freelance music editing service? That depends on what you need it for and how much experience you have.
Freelancing as a career isn't always easy and many obstacles can stand between you and your goal. But if you are willing to learn from mistakes and progress as quickly as possible. Then there is nothing stopping you from setting yourself up for success today.
Here are few tips for freelance Music Editing;
Don't be afraid to ask questions
Try writing something original
Keep the Audience in Mind
Collaborate with other editors
Use binaural beats in your music edits
12. Animation
Freelance Animation is a freelance job like no other. It's a field with high demand for skilled and creative animators, but as you can imagine, the competition is fierce. Freelance animation projects are growing in demand. Almost every industry and company need animations for their advertise.
Today many animation companies spread over the world on the internet. They have given an opportunity to countless people to become an animator without taking any formal training.
As an animation freelancer, you draw images that tell the story either as the story unfolds or in short cartoons that break up the main feature. You also need some photo editing and digital art expertise. You must have demonstrable skills in 2D/3D animation, character design, and effects animation.
Here are few tips for freelance animation makers;
Utilize social media platforms
Network in-person and online
Make time for leisure activities
Be clear and transparent in your work
Be up to date with your field of expertise
Know which type of animation suits your project
13. Consultation
Consultation freelance job is the hottest field for new freelancers. In addition, this field is very competitive and profitable.
Consultant salary is high than a normal freelancer salary in many cases. There are many freelancer competition because of this. So you need good consultant skills to succeed in this business.
It is one of the most widespread fields of freelance which gives you flexibility with clarity of work and also freshness. Wherever you are working from home, or roadside, it's not a problem now.
Because technology has changed the whole scenario and nowadays you are working online from your house.
Here are few tips for freelance consultants;
Pick the right kind of services
Find clients on social media
Build and use your network
Always reach out to prospective clients
Conclusion:
It is very difficult to find a good job and get paid for it all over the world. Finding a job in the freelancer market is even more difficult. But above I've explained about best freelance jobs for beginners that people can take to get experience.
So this is all about the best 13 jobs for beginners that you can try from your home. Most of these jobs are easy to do and pay well. So grab your notepad as we jump into it.